Spring 2019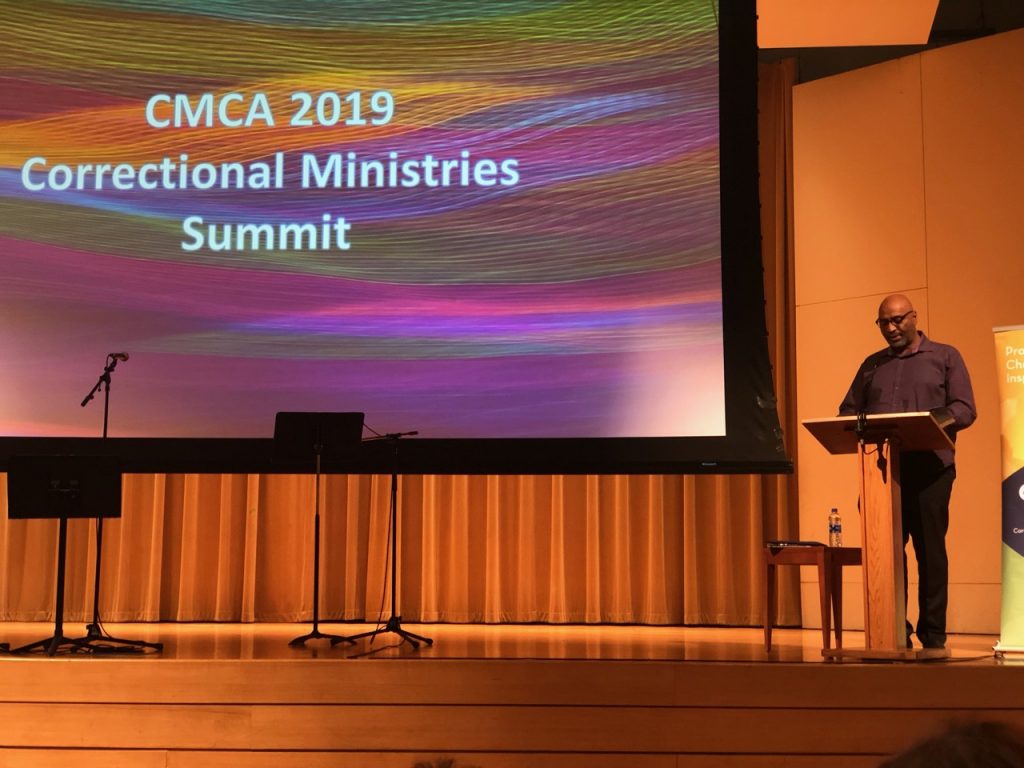 Pacific Youth paid for me to attend the CMCA Conference at Wheaton College as long as I presented a workshop. My workshop was called, "Applying Scripture When Counseling Juveniles." The picture is the Executive Director (Joe Williams) welcoming us to the conference.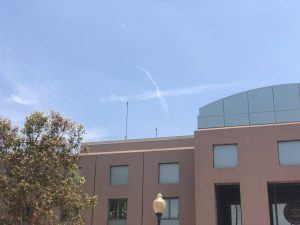 Thursday, May 2nd was the National Day of Prayer and I sponsored our 17th Annual Prayer Gathering in front of Juvenile Hall. Around 55 of us prayed for 20 minutes and when we finished, the sky to the northeast had formed a cross out of clouds!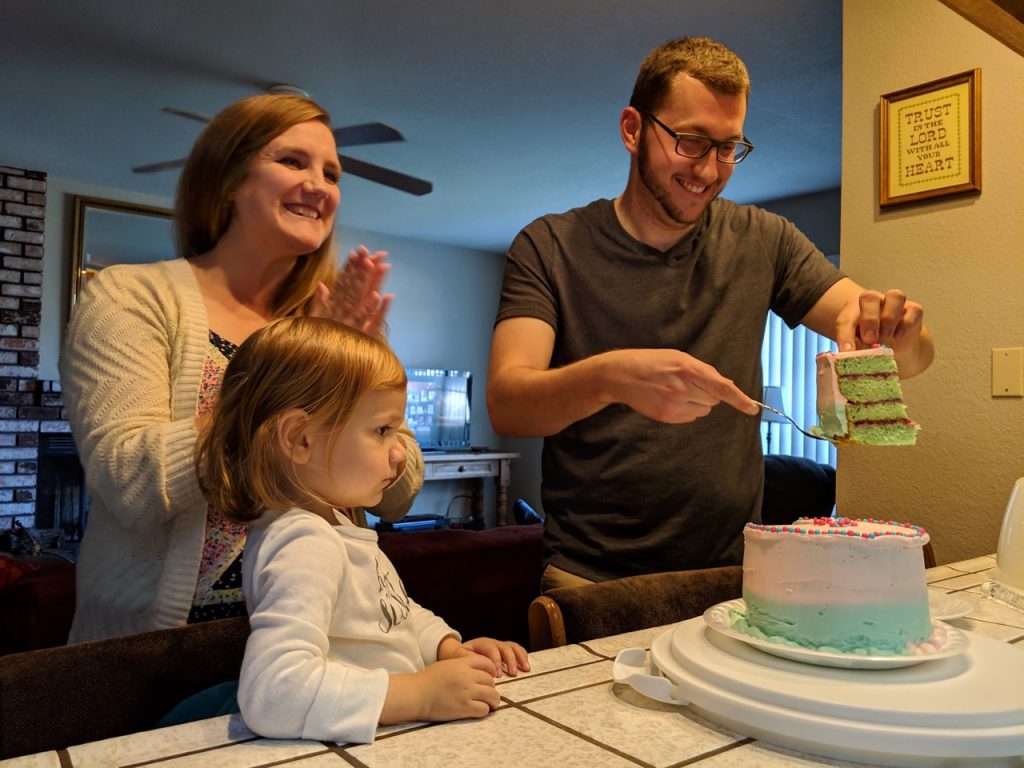 Jared (my nephew) and Kerri are expecting their second child and had the gender revealed by the color of the cake on the day before Easter. As you can see, the Johnson name is going to live on for another generation. Hope to have a photo with four generations of male Johnson's this winter. The baby is due in October.