Summer 2019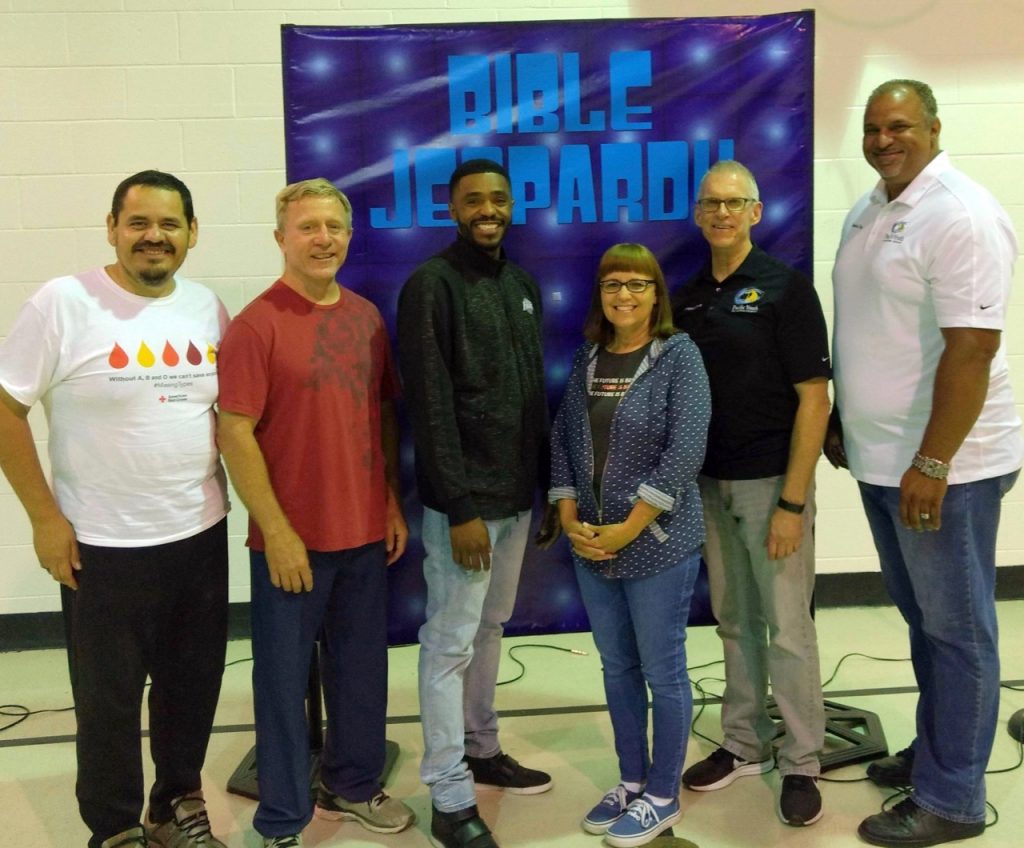 Here is the team (minus Deacon Martin) who served at the 14th Annual Bible Jeopardy Outreach. This was the first year I had it at the Youth Guidance Center now that Joplin is closed. The youth responded well to the competition and many of the youth knew the questions. Jay Moore (middle) shared and did some of his music. The director of YGC stayed late on that Friday and wants to have Jay back to teach the youth how to make music the right way.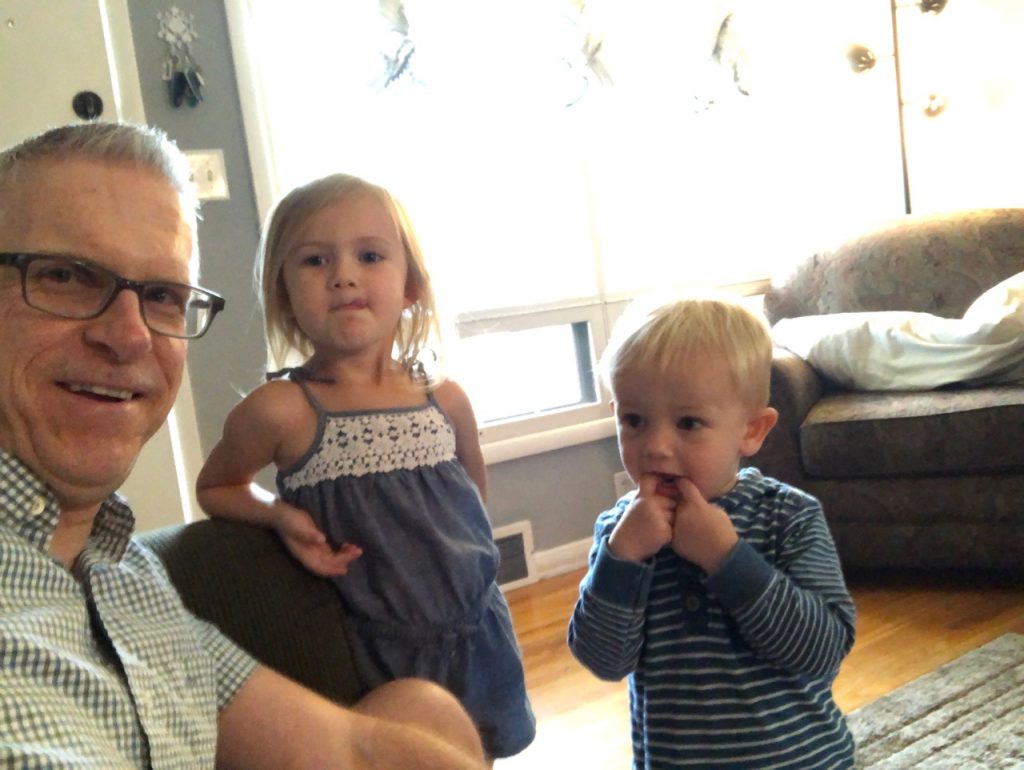 I decided to visit Mike and McKenna Place again after the birth of their third child (Silas) who was born premature and had some other issues. I was there over the 4th of July holiday and got to visit the Boys Ranch for a BBQ that Mike used to minister at. We also attended their church's 4th of July gathering and I even got to go shopping at some garage sales that Mike goes to every week for his business. In the picture are Selah and Mikaiah.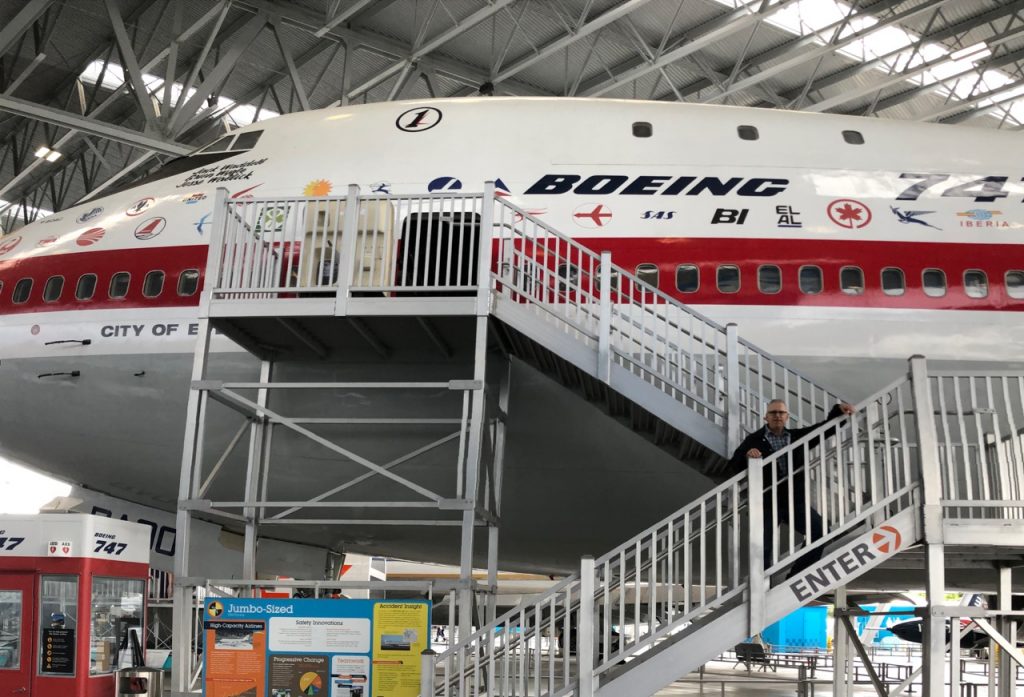 I have been to Bellevue, Washington to visit my twin brother's family many times but this year we went some places I've never gone before. The Museum of Flight is pretty interesting and the Apollo 11 lunar module was on display from the Smithsonian. The Wings Over Washington attraction along the ocean front is worth the price too. My niece and her husband just bought a house for the first time and I got to see it after they are all moved in.