Training Videos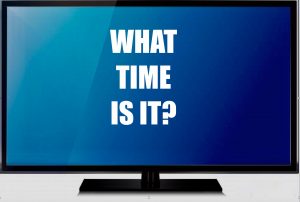 This is a 30-minute message I gave on Ecclesiastes 3 at Revive Covenant Church.
This is a 35-minute teaching on Overcoming Childhood Trauma at a Grace Church of Orange  Adult Class.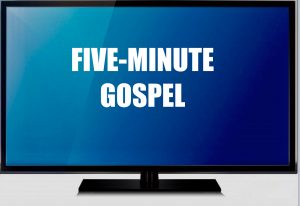 This is an example of how to share the gospel in five minutes.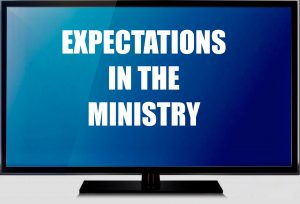 This is a 15-minute training I did about what to expect when you minister to others from a PCM Volunteer Training Night.