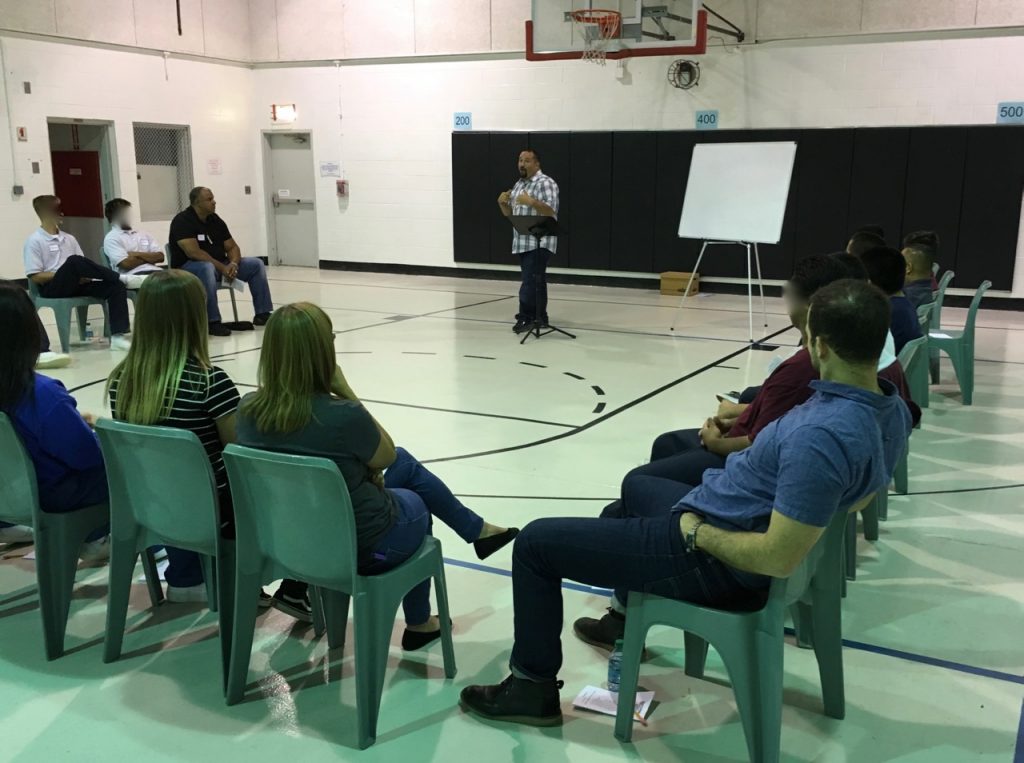 Photo of the Month
I remember meeting with Valentin Garcia over twenty years ago and he recently called our office to see about ministering to the youth. We met for lunch and got caught up on how the Lord has been working in his life. I was able to get him cleared to attend my 19th Annual Retreat at YGC last month and the picture is when he shared his testimony. He texted me a couple days afterwards to thank me for the opportunity to serve. The next time he'll be back will be for the YGC Christmas Outreach.
Insight of the Month
You love certain foods because they loved you first by tasting great when you ate them. You love certain experiences because they loved you first by being meaningful or exciting. Loving God is the response you have for remembering the amazing love he has already shown you.
Quote of the Month
The way to stay humble is to let the light in you shine brighter than the light that shines on you.
Dabo Swinney